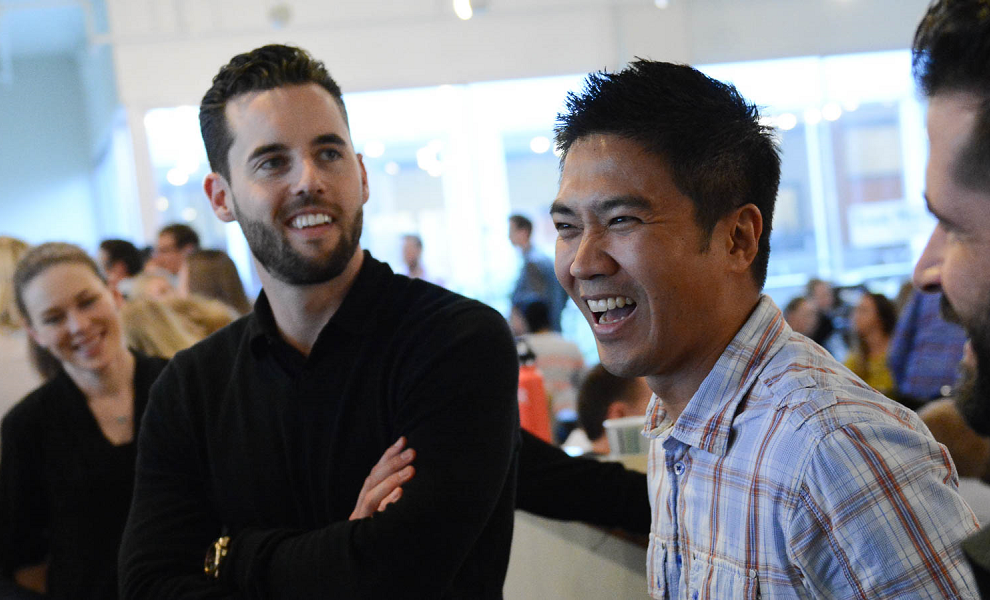 Retirement Plan Advisors
Free your business and employees from hidden fees, risks, and agendas of conventional retirement plans. Brighton Jones Retirement Plan Advisory offers retirement plan consulting, benchmarking of plan service providers, and investment management for participating employees.
Brighton Jones helps plan participants choose from easy-to-understand investment options, with direct access to expert advisors and a wealth of educational resources to help them personalize their plan and get on the path to financial wellbeing.
Financial Wellbeing
The health of your business is directly connected to the health and wellbeing of your workforce. Financial stress can impact employees' productivity and their personal lives. We provide your employees personalized support to understand their options, make smart choices, and get on the path to financial wellbeing.
Smarter Investments
We focus on protecting and maximizing retirement savings. Our 401(k) plan advisors are committed to increasing retirement outcomes for your employees. We offer simplified investment options that minimize plan costs and provide fee transparency.
Fiduciary Protection
We have a fiduciary duty to act in your best interest. As an ERISA 3(38) investment manager, we reduce your liability and provide an extra layer of legal protection by taking on investment selection, monitoring, and replacement within your retirement plan.
Let's talk
Whether you have a specific question or you're interested in learning more about how our approach can be tailored to your situation, we'd love to hear from you.
Meet your team
We have advisors across the country. Click a city to meet your team.