At Brighton Jones, we're #OneTeam. This is how we talk about our culture; where everyone feels a sense of connection, pride, and ownership of our mission, vision, and values. We foster #OneTeam by intentionally building authentic relationships with one another, supporting each other to continuously learn and grow, and by giving back to our communities.
We actively foster a culture of compassion and inclusion, one in which all members of the Brighton Jones family feel safe expressing their unique identities and are empowered to reach their full potential. We're committed to building a team comprised of diverse backgrounds, ideas, and experiences.
What to Expect in the Hiring Process
1) Values in Action Self-Assessment
At Brighton Jones we don't just talk about our values, we live by them! We've operationalized our values into observable behaviors and part of the application process includes completing a brief self-assessment on our Values in Action.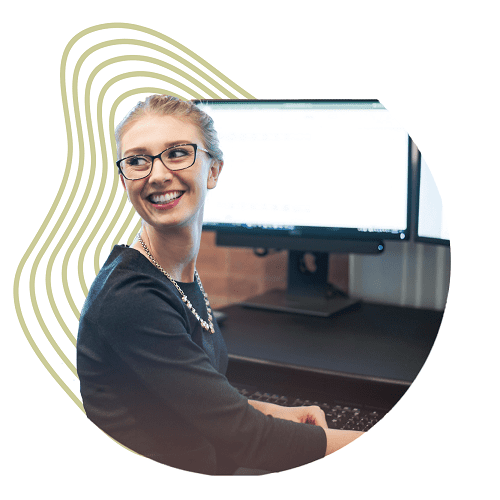 2) Initial Interview
This 30-min chat with a recruiter or hiring manager gives us a chance to learn about your background and goals and share more about the role and company.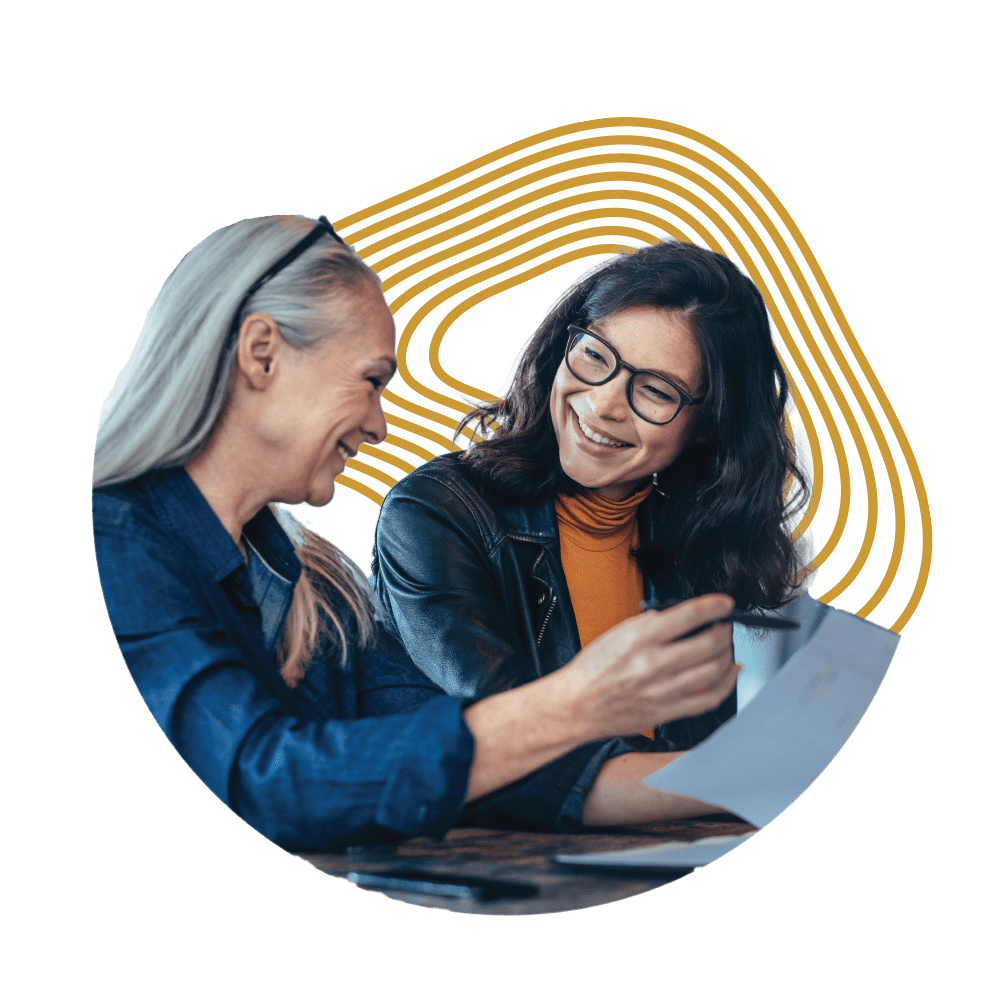 3) Role Alignment Interview
Next, you'll meet with the hiring manager and a peer (virtual or in-person) to dive deeper into the role, responsibilities, and your transferrable experiences.
4) Full Loop
You'll meet the team in two, back-to-back interviews with team members you're likely to work with. During these conversations, we'll be listening to examples of your technical skills as well as how core values show up in your experience. There may also be a writing sample, role play, hiring, or technical assessment depending on the position.
5) Personal Reference Calls
In this final step in the hiring process, you will be asked to arrange 1-2 personal reference calls with past managers of our choosing.
What's Next?
We understand that interviewing can be time consuming and stressful, and we appreciate you taking the time to get to know us. Whatever the outcome, we'll let you know our decision as quickly as we can. If a role isn't a good fit, we invite you to stay connected and apply again in the future as we continue to grow.